Thank you for your support at the following events:
---
May 11, 2019
Award for Breast Cancer Prevention

February 16, 2019 Award for Breast Cancer Prevention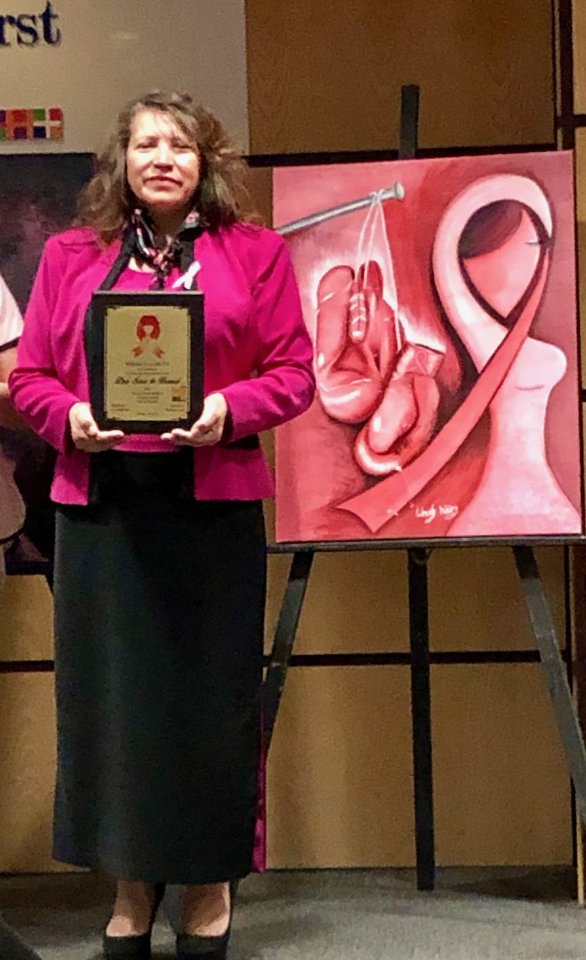 They Have a Name was recognized for the prevention work done for breast cancer on Feb. 16, 2019. Our interns and group was working with the homeless and received a special recognition. It was a surprise for us! We just went to do our work helping the homeless in GOD's way.
---
February 2, 2019 Training Session – helping the homeless

On the Street helping the homeless.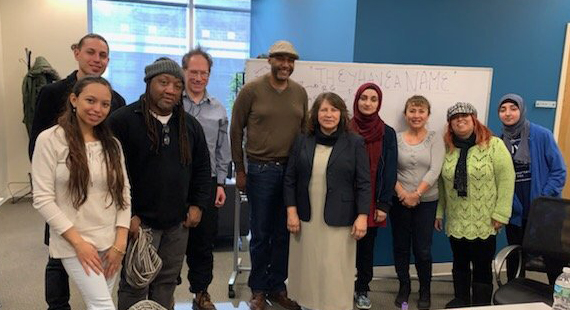 ---
January 19, 2019 Coat Give Away
Three car loads of coats, warm hats, gloves, socks and Bibles were given out to those in need in Paterson at Costello and Roberto Clemente Parks, Eva's Village parking lot and at our Hamilton Plaza office. At least 50 received coats, we had a great time of service for our Lord Jesus. At the office Dr. Sara was able to help us build a family community of support. Thank you to the more than 8 volunteers and special thanks to Mujeres Exitosas NY for coat donations and coming all the way from NYC to support us. We were able to place Robert and Harmon into shelters for the weekend, all this just prior to the weekend storm and freeze.