Who We Are:
This organization "They Have A Name" was founded in 2009 by Dr. Sara and with the support of her family. We did not have all the resources at the time to begin a transitional house but we were willing to fill the need when we met a homeless man that needed a more permanent place to live. The homeless person stayed. A group of concerned mental health clinicians determined to meet the emergency needs of the nations emerging population of homeless people have helped us along the way. It is clear that homelessness is not a temporary crisis, but that it has taken root in many people's lives. They Have A Name is dedicated to helping the homeless.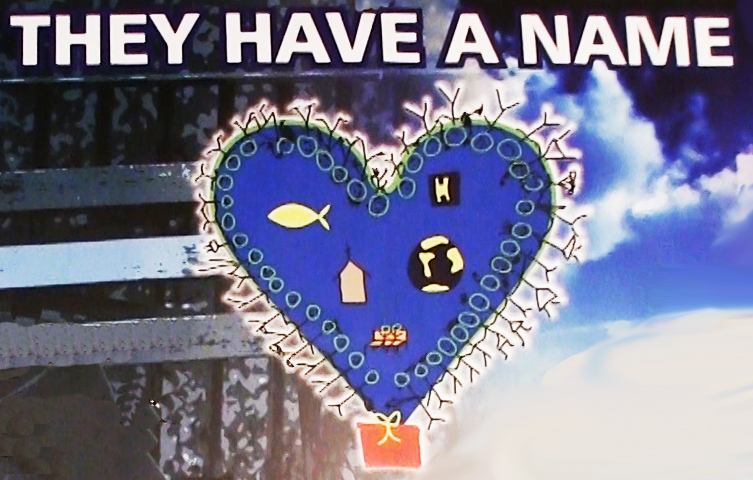 Our Mission:
They Have A Name is a nonprofit organization whose sole purpose is to end homelessness in the United States. We believe that affordable housing, sufficient food, and the chance to work for a living wage are fundamental rights in a civilized society. We have directed our focus to help those in Paterson, Passaic County, and the Northern New Jersey area. We use research and data to find solutions to homelessness; we work with federal and local partners to create a solid base of resources that support those solutions, and then we help to implement them into the communities.
Our strength is that we are an outcome-driven organization. We make sure to use our resources and help from local partners so that we can focus on one thing: ending homelessness.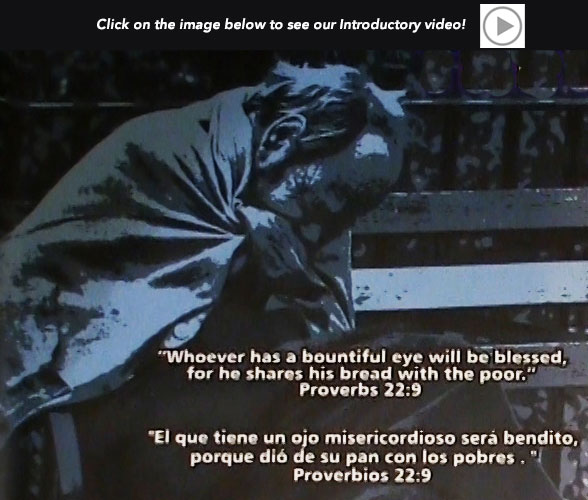 What we do:
We have found that without supportive services, housing is often not enough to end homelessness. From providing medical, mental health, and social services we operate a number of innovative support service programs to aid in our efforts in ending homelessness in America.
TRANSITIONAL HOUSING: Our transitional housing programs are operated with one goal in mind – to help individuals and families obtain permanent housing as quickly as possible. Our programs serve diverse populations – from women and children who are victims of domestic violence to homeless veterans who have spent years on the streets.
PROVIDING EXEMPLARY MENTAL HEALTH SERVICES: According to the National Council for Behavioral Health, one in five Americans has a mental illness and many are reluctant to seek help or might not know where to turn for help.
SUBSTANCE ABUSE SERVICES: Our skilled and compassionate professionals help people emerge from alcoholism, drug addictions, chemical dependency, and abuse of prescription drugs.
Every day our group of professionals uses its unique expertise to create greater wellness for thousands of individuals, families, and communities.
Support Us!
To volunteer or give a donation of items – gifts in kind – Click here to contact us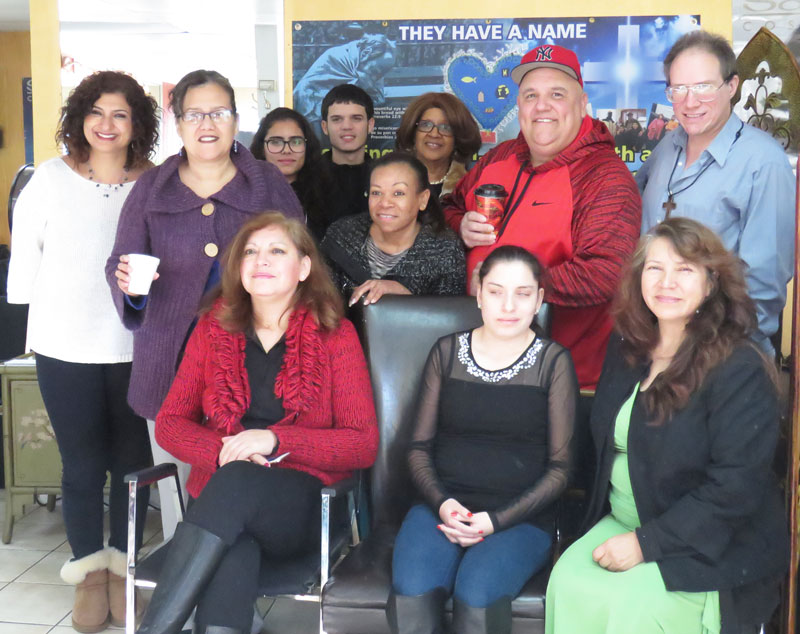 Who we are: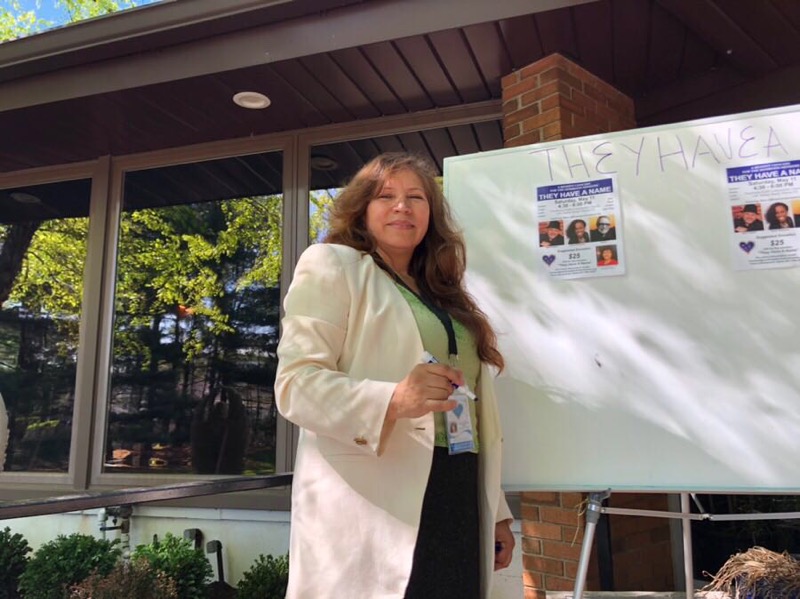 Giving:
Click here to visit our Giving page
Or you may give to our organization and help us to reach more homeless throughout our region by simply texting a gift to They Have A Name. Text the word "give" to this number: (855) 530-0237
Contact us:
Click here to contact us for more information.
Office address:
218 Belmont Avenue 2nd Floor Haledon, New Jersey 07508